Naturally Dyed Weaving Yarn Pack with Indigo Drawstring Bag: Indigo Blues Colorway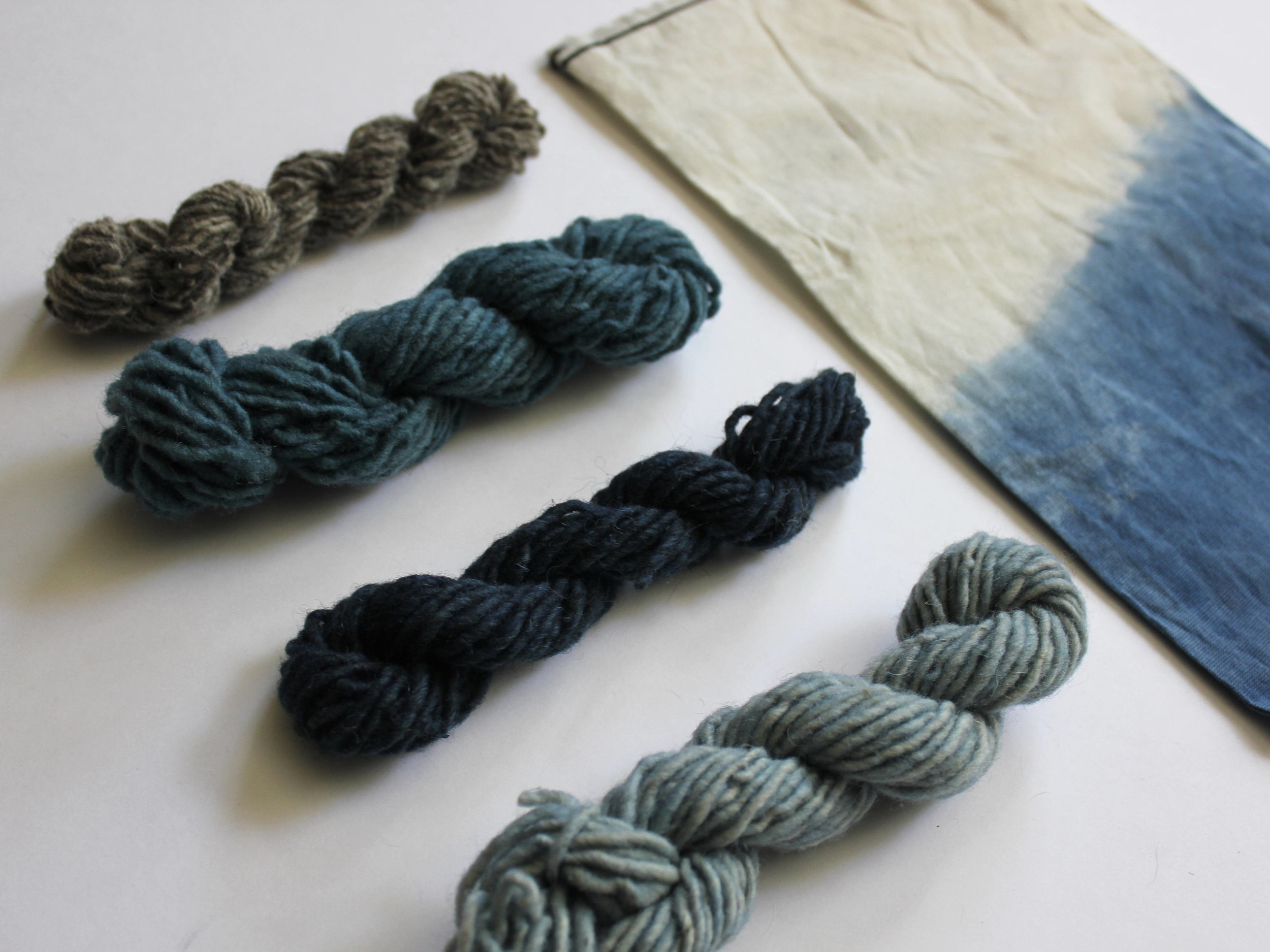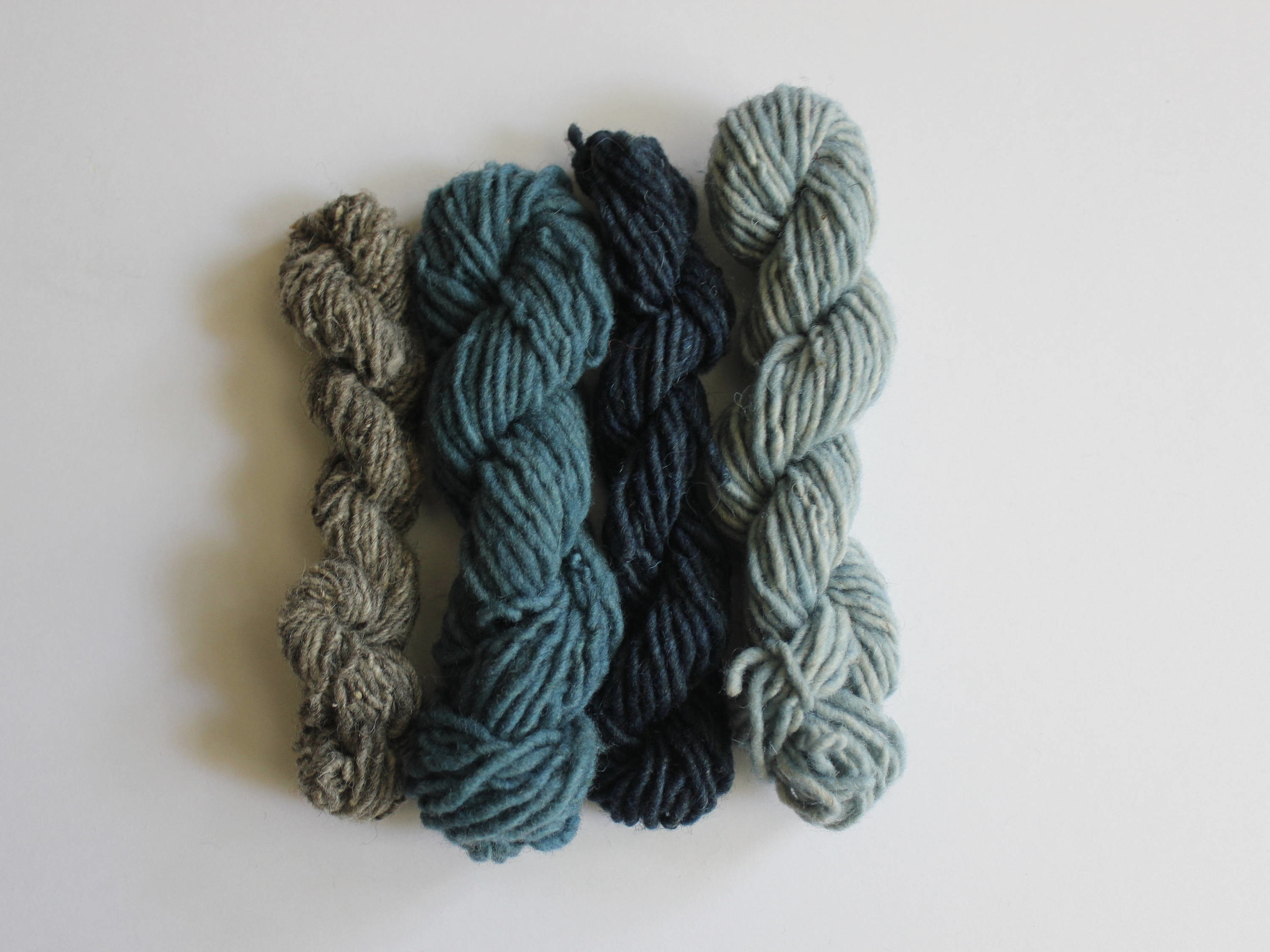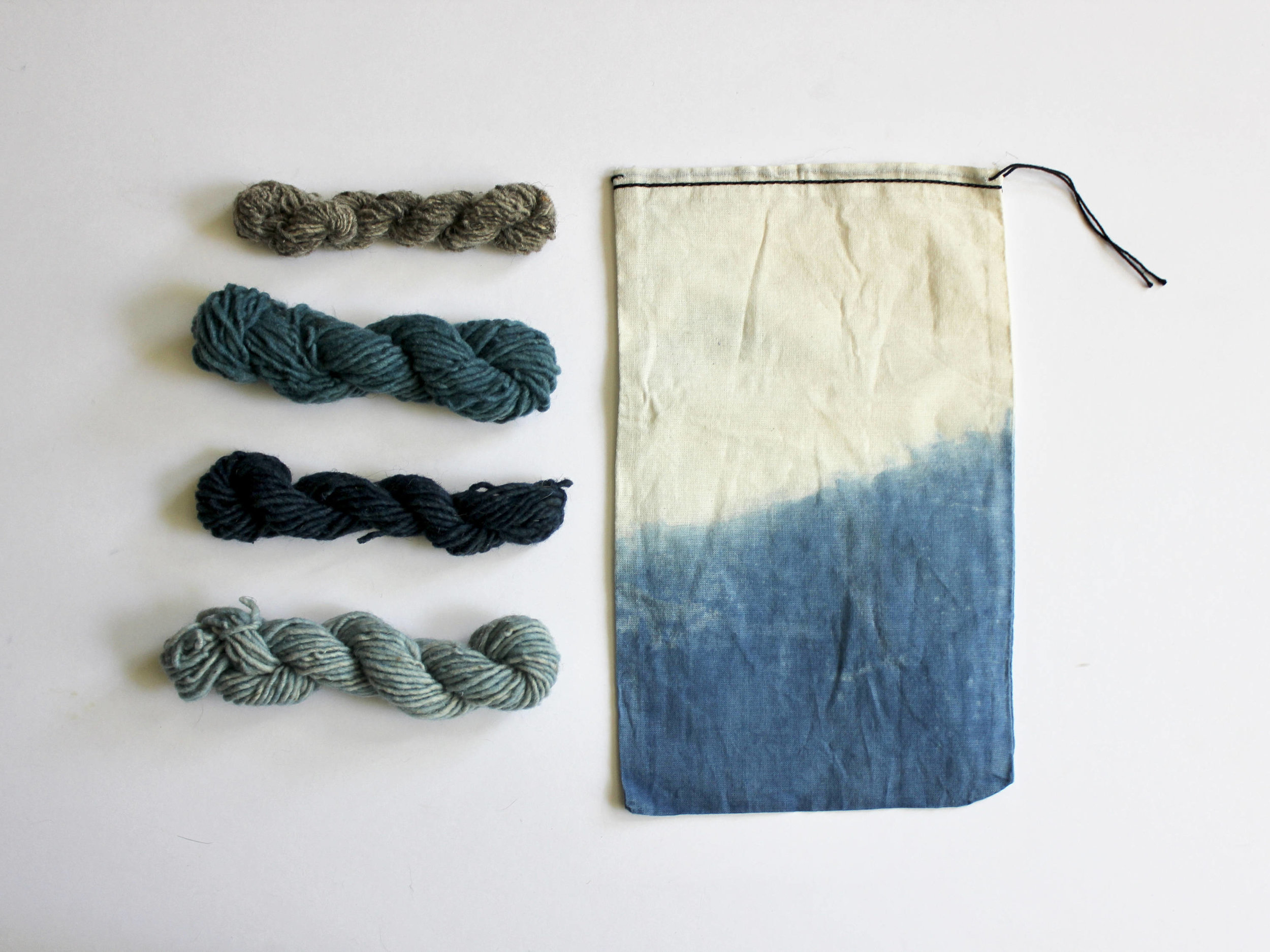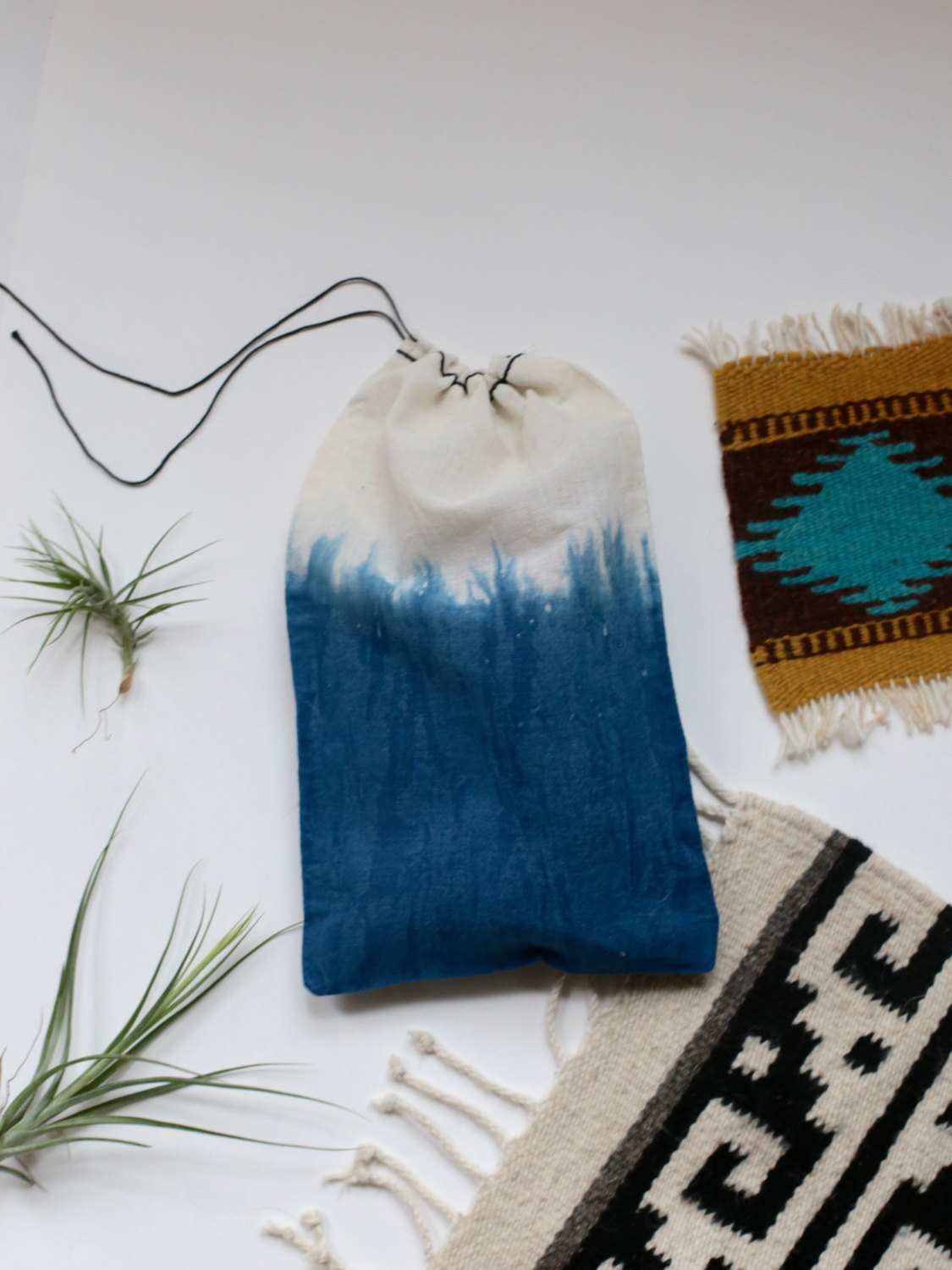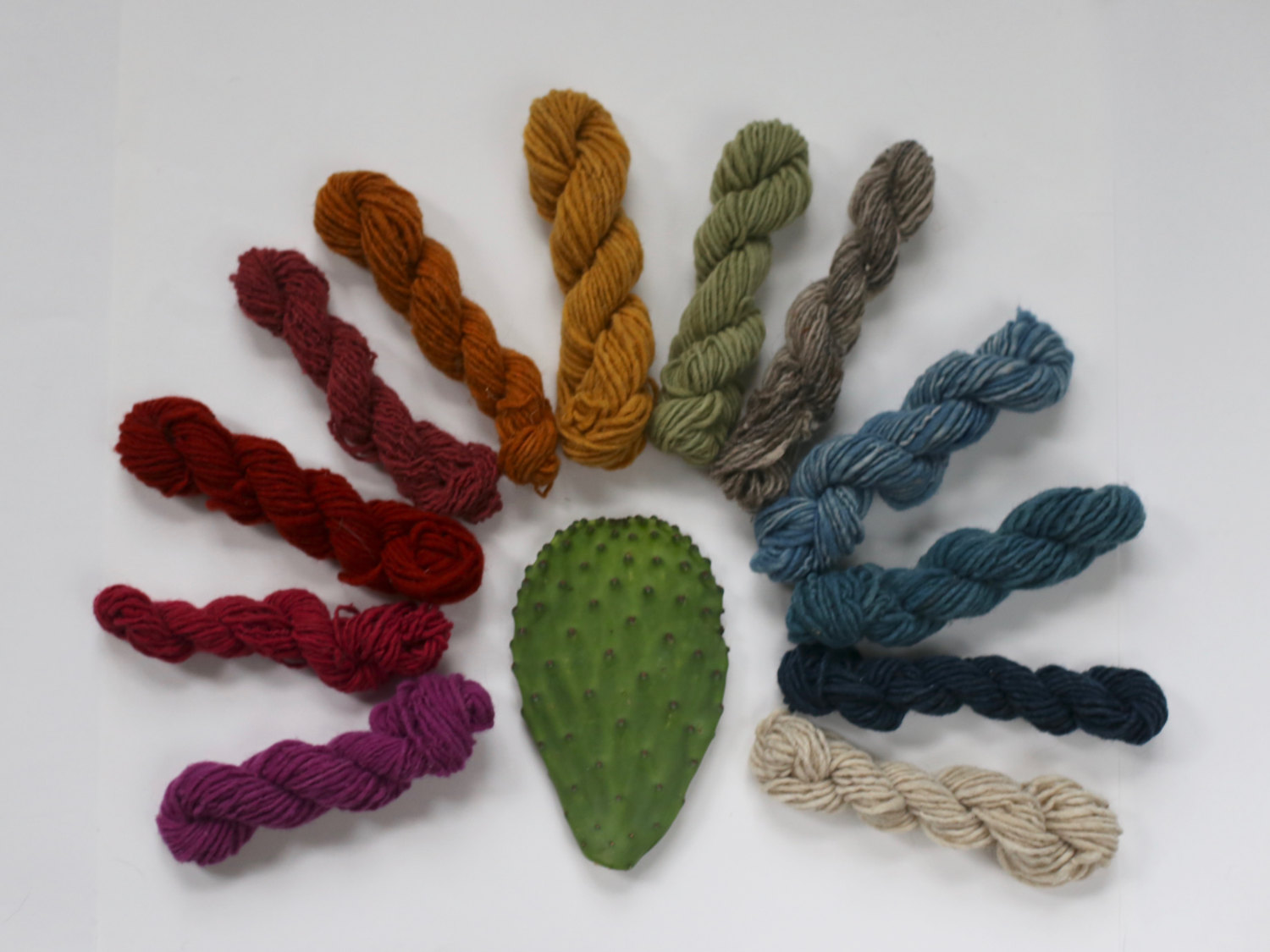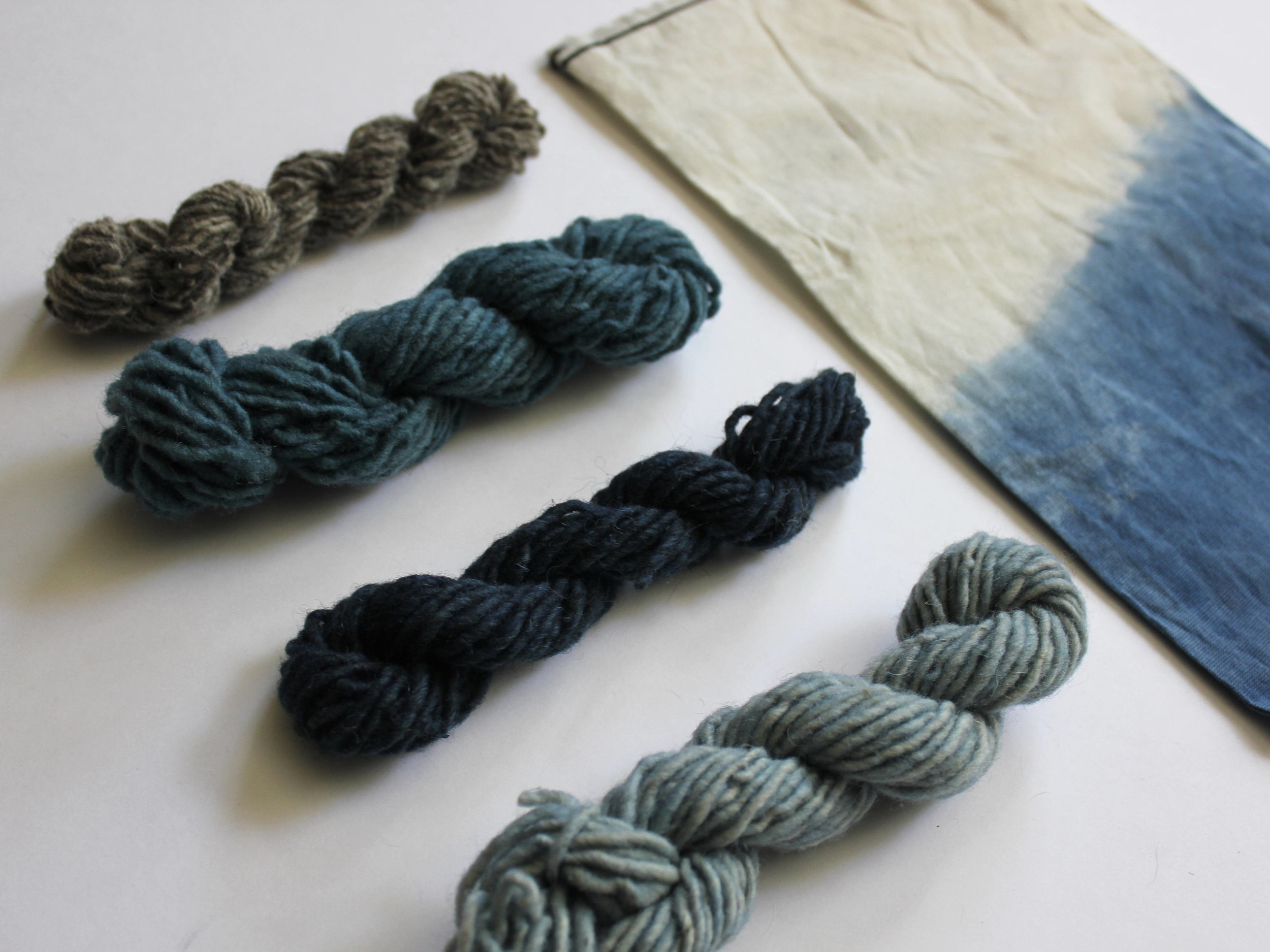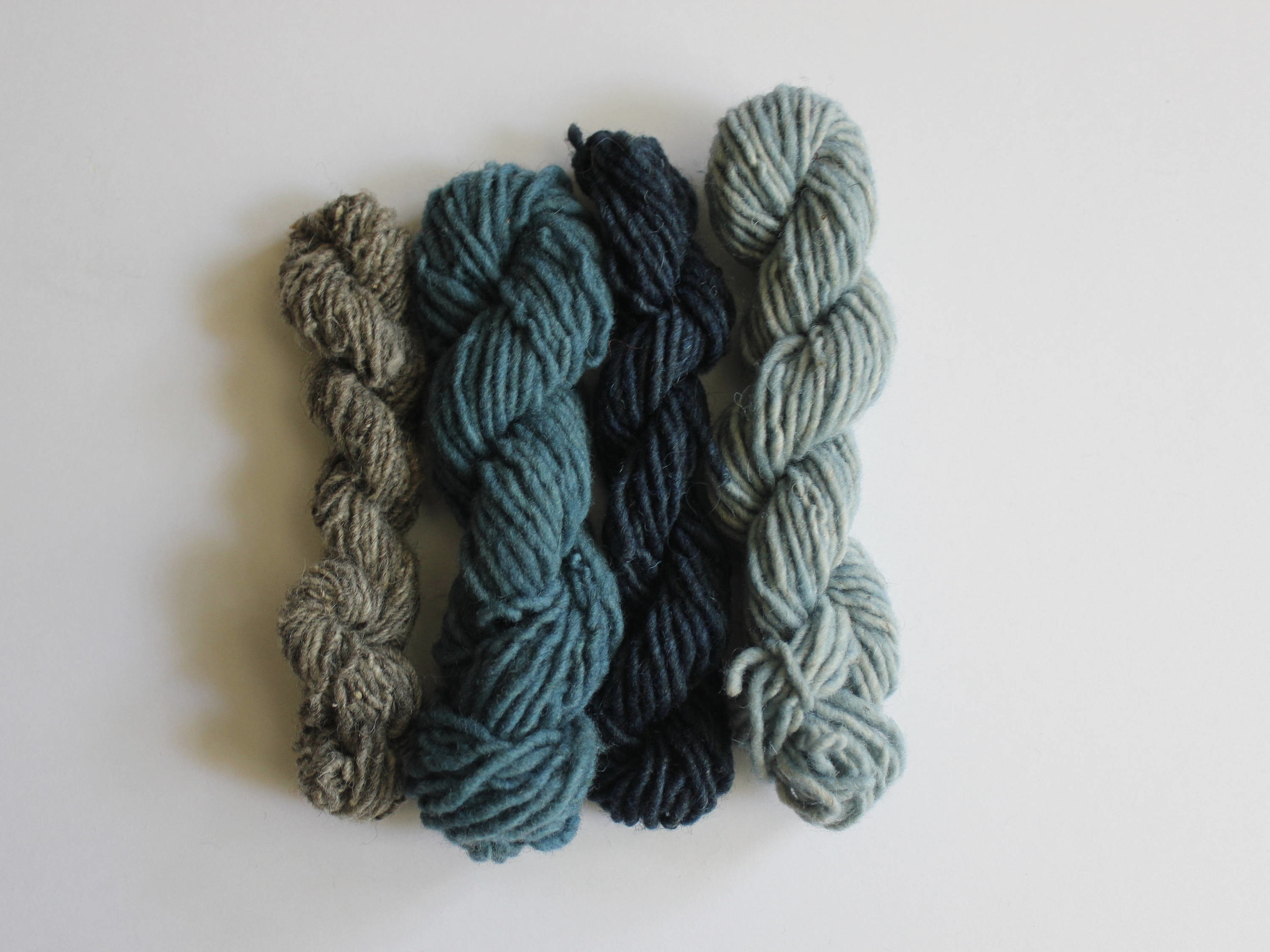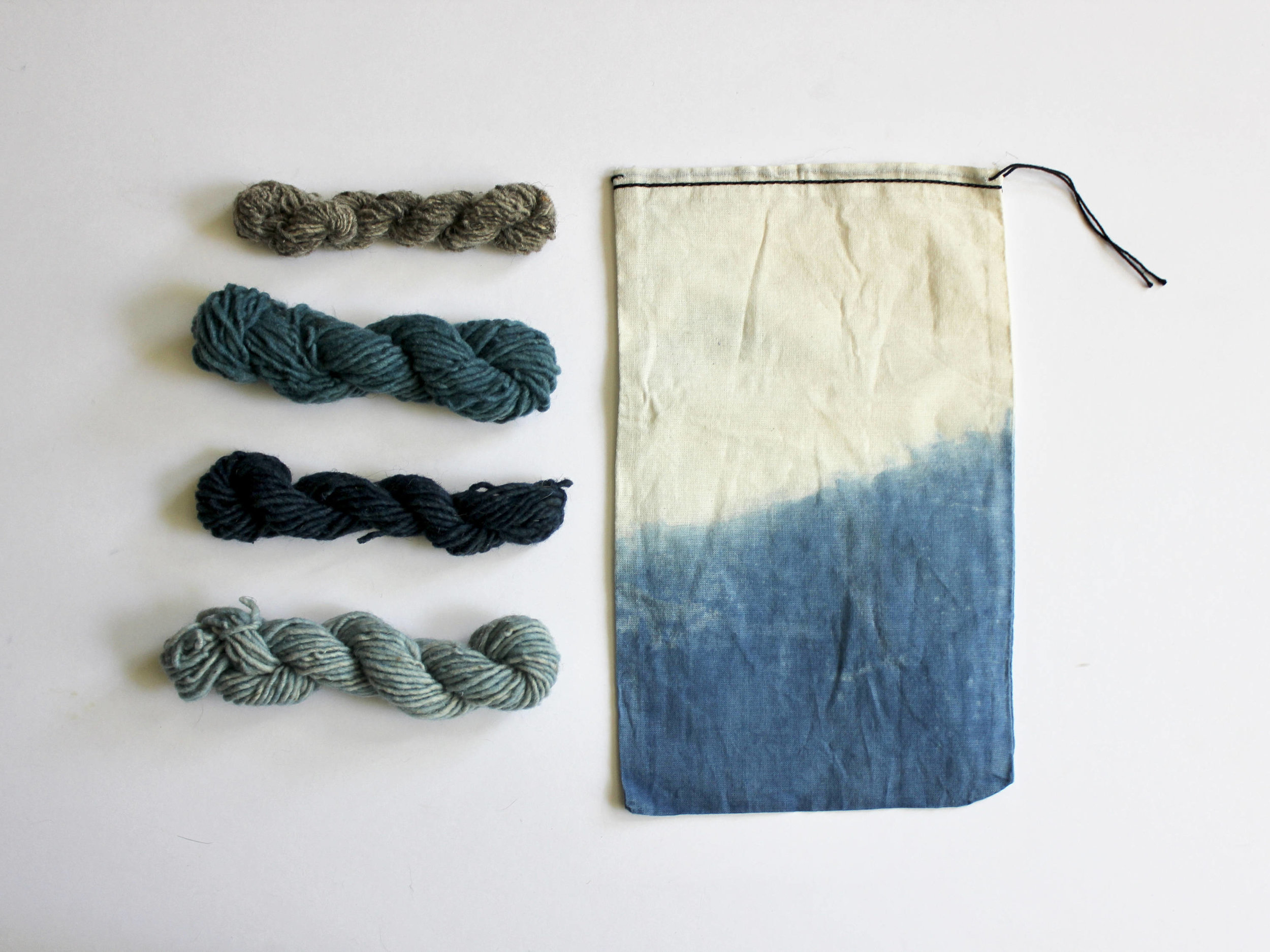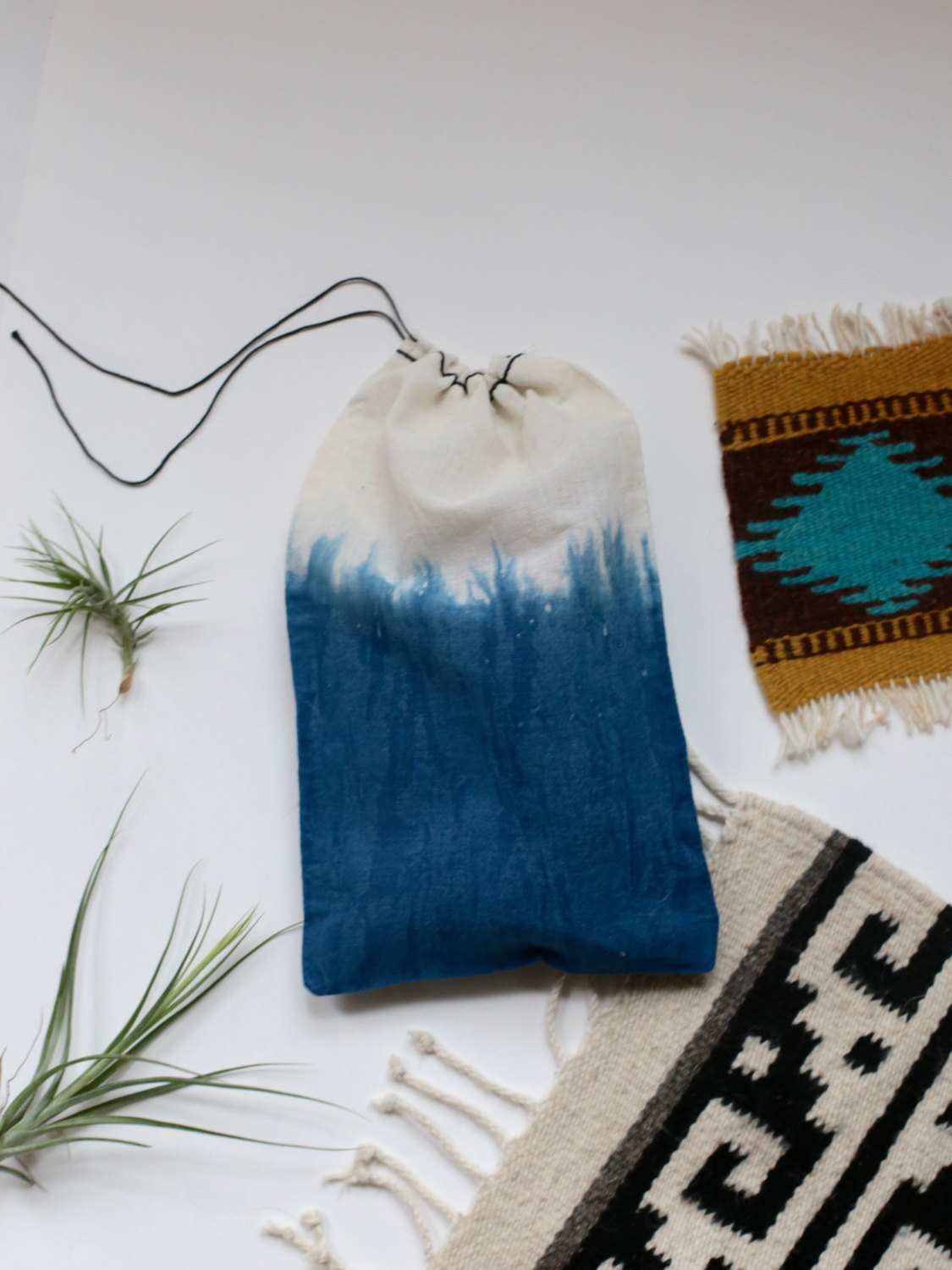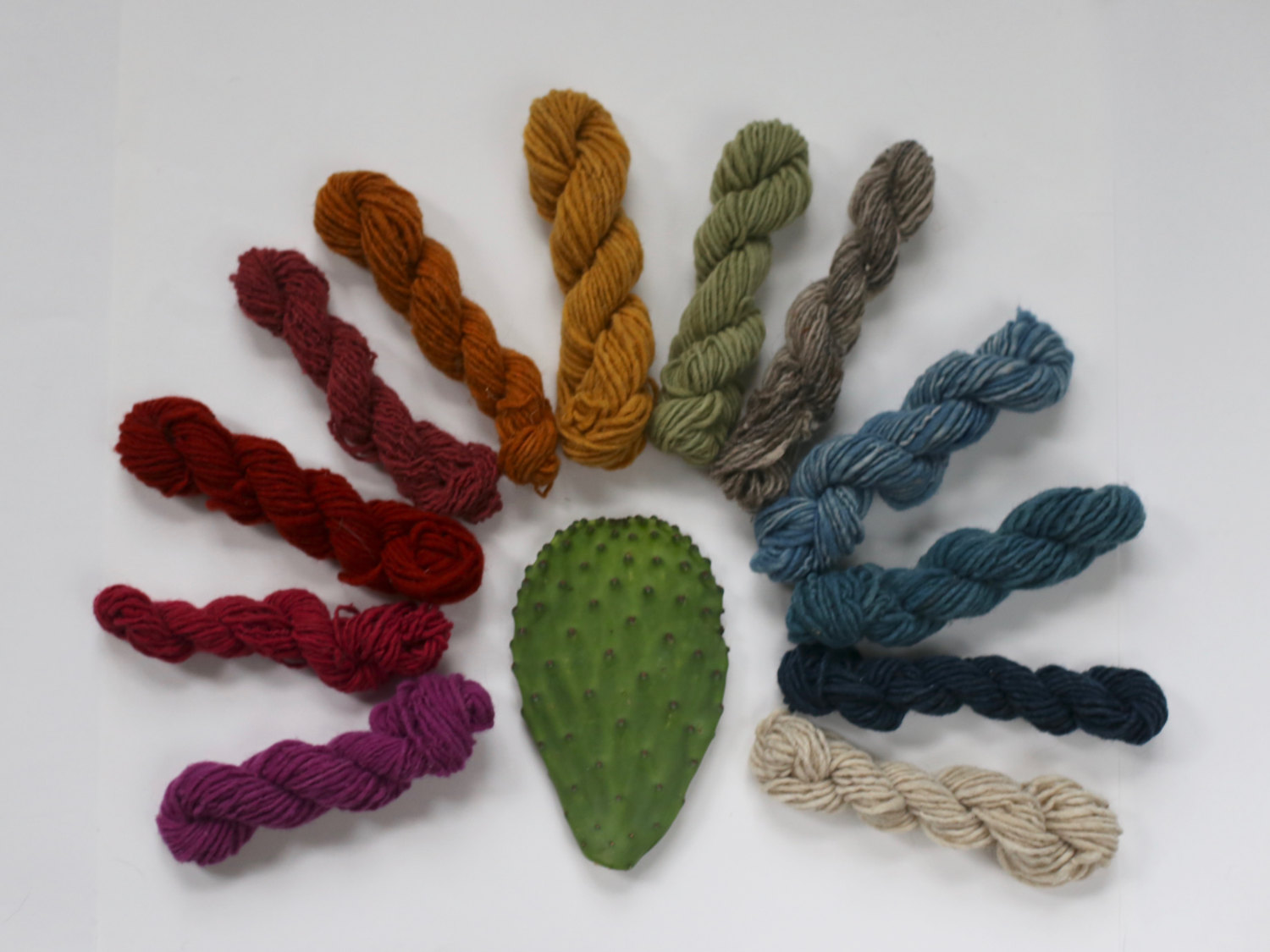 Naturally Dyed Weaving Yarn Pack with Indigo Drawstring Bag: Indigo Blues Colorway
Pack of 4 yarns in an indigo dip dyed organic cotton drawstring pouch. Handspun using traditional tools and naturally dyed by artisans in Oaxaca, Mexico, this yarn is one of a kind and of unique quality.

This yarn is rough and sturdy, and is ideal for tapestry and rug weavers, or anyone wanting to add some texture and heritage to their fiber artwork.

Because of the nature of the yarn process, slight variations may occur and small bits of organic matter may be present. Yarn is fair trade.

Approx. weights of Yarn:
Indigo Blue: 12 g
Deep Navy: 7 g
Light Denim: 12 g
Natural: 10 g

Indigo Dyed Drawstring Pouch measures approx. 11"x 7"